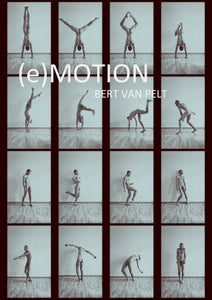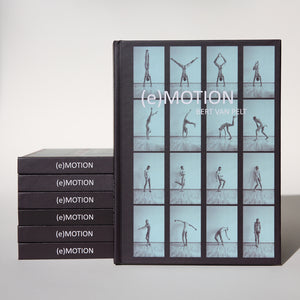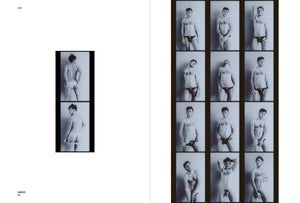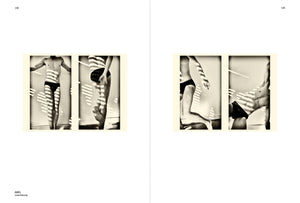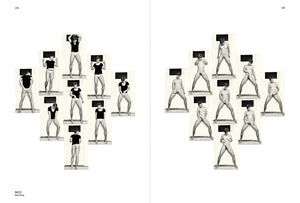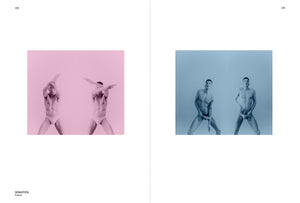 Regular price
NEW: (e)MOTION by Bert Van Pelt
---
The latest book from BOYS! BOYS! BOYS! photographer Bert Van Pelt.
Male nudity is the ultimate means of personal expression for Bert. Engaged in a conceptual artistic process, he has been able to renew the genre of the male nude and give it a place in contemporary photography. His visual research leads him to place the male body in a committed and aesthetic context.

With the book (e)MOTION, Bert Van Pelt approaches the male nude in a very original way. His photographs are captured in film footage made by models with their smartphones. The images express a lot of emotions and authenticity.
23 x 17 cm
144 pages in quadrichromy
Limited edition of 300 copies - each numbered & signed
Publication October 2023
See available artworks by Bert Van Pelt